Digital signage is a valuable tool to attract the attention of your customers, animate, inform and enhance your commercial spaces and showcases, and must be designed according to the contexts, which determine both the content and the type of material distributed.
Delivering information
The most common use cases concern screens that provide precise information (flight schedules, fast-food restaurant menus, etc.) but many other applications are possible, such as screens located near checkouts that make waiting more pleasant while relaying useful information (promotions, loyalty programs, etc.).
Practice storytelling
Beyond these cases of use, which are ultimately very down-to-earth, digital signage also represents a way of telling a story: that of your brand, or that of your products, or that of your customers once they have benefited from your products; the location of the screens, their orientation (portrait or landscape) and their possible interactivity (touch screens or triggering of behaviour by sensors) then make it possible to define a real dramatization of the sales surface thought around the storytelling that you have defined.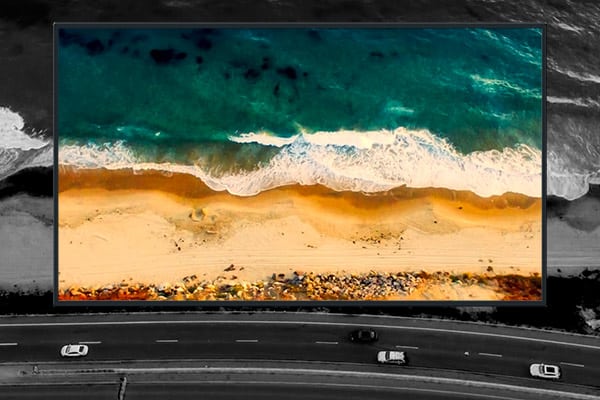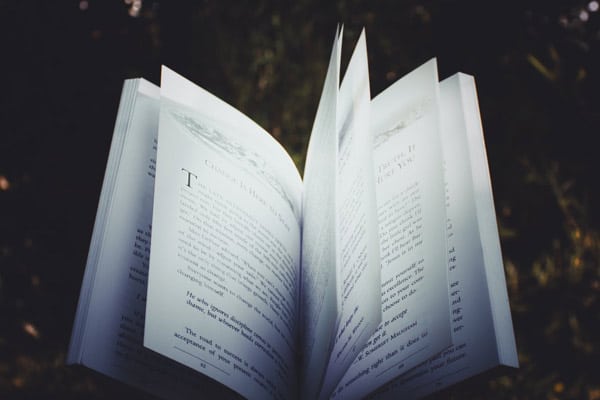 "What really decides consumers to buy or not is the content of your communication, not its form"
- David Ogilvy
Software platform
Ecoutons Pour Voir uses digital signage software selected for their deployment quality, ergonomics and numerous extension possibilities, available on the web in SaaS mode, in mono or multi-site, they equip many companies in sometimes complex contexts that demonstrate their technological qualities.
Broadcasting from a computer or a dedicated player, able to run with different operating systems (Android, WIndows, Linux, Chrome OS) as well as directly on screens equipped with a SOC (Samsung Smart SIgnage, LG WebOS...), our solutions can even be installed on your existing hardware if necessary.
Dissemination management
Our software allows to display a specific program per channel and to broadcast simultaneously on the whole network, with the possibility to make disconnections, i.e. a specific display for certain points of sale or certain screens.
Your broadcast channel is programmed in a calendar by day and time and from date to date. 
Various displays
Content is broadcast in portrait or landscape mode, on one or more areas of the screen: you can display a particular video on one part of the screen, then a text scrolling on another part and an extract from social media on a third part. our players broadcast in 4K or FullHD and allow multi-zone without difficulty.
Account management
Our teams can take care of channel, playlist and program management for you, as well as remote player management, and delegating the entire broadcast management to our teams is the preferred approach for our customers, as it is simpler and more comfortable for your brand.
If you wish, you can also manage the insertion of your animations for one of your points of sale, for all or part of them, from any local or remote computer, it is possible to mix account management and customer access: in this case, we do the diffusion for you, but the points of sale can locally modify their content, for example by inserting specific elements but without intervening on the general playlist.
Web access 
You can access your customer area at any time via a web browser, with a secure connection to create, modify or delete content according to your current communication and business strategy, and our systems also have graphic layers that allow you to build your own displays from pre-determined templates with you, so you can plan your communication or manage it in real time, wherever you are.
Tech Support
A telephone hotline is available to answer any support request, not to mention a multilingual web ticket system accessible by Messenger, Twitter, email and chat tool, and we also provide training for our users if necessary.
Distributed content
Our systems can deliver different types of content, from video to PDF, Word, Power Point documents and specific HTML5 applications (appointment display, connection to a business database) that we can customize, without forgetting the classic weather, traffic information applications, etc. and of course the content from your social networks (Facebook, Twitter, Instagram etc.) We also provide video content and 2D or 3D animations tailored to your needs.