écoutons pour voir écoutons pour voir We are experts in music broadcasting and audio marketing for the retail industry
We practice the fusion of our know-how in sound design, advertising creation and broadcasting technologies through the alchemy of our sound design studio and our development team, in order to make the point-of-sale experience a unique one.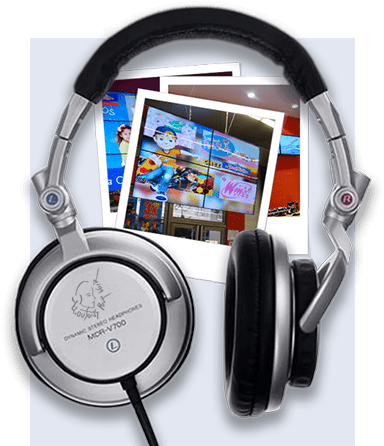 "We only want what we can imagine richly, what we cover with projected beauties..."
– Gaston Bachelard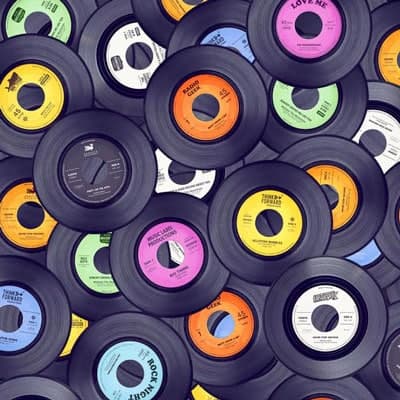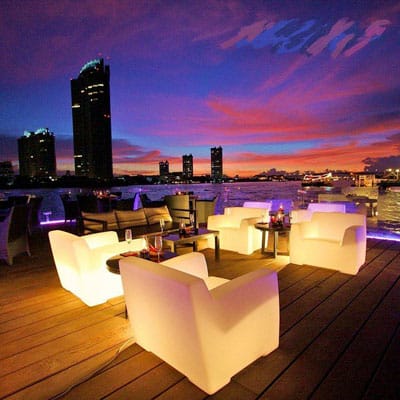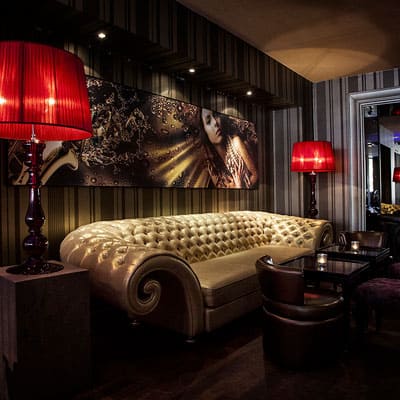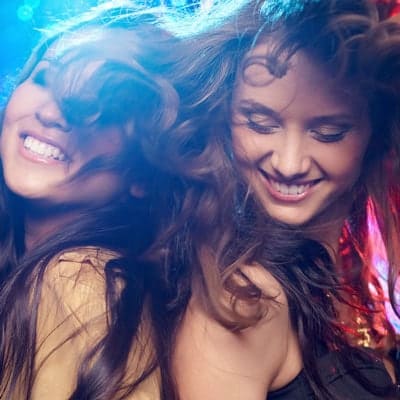 Radios designers
With our Music Admix brand radio software, available as a SaaS web subscription, you can broadcast the music that is right for your customers and ensures a great in-store musical atmosphere. Music Admix offers different radios in styles that match your brand identity. Depending on your subscription level, you can mix predefined modules to create an atmosphere that belongs to you alone.
Customer Journey Designers
How to give your point of sale a particular and lasting impression, without making owerwhelming with visual or audio stimuli? The challenge is all the more important at a time when we all have a screen within reach, an audio headset on our ears. Image and sound quality have never been so important, it's true - and that's why we recommend and install professional equipment that delivers a high level result. But it is the meaning that counts above all. Which story of your universe are you going to tell today?
Solutions Architect
Because ready-made solutions are rarely usable, Ecoutons Pour Voir has built up a network of competent professionals over the past 25 years, enabling it to offer solutions adapted to each case. Whether your brand includes hundreds of stores or only a few, whether you are a multinational or an independent retailer, whether you want a simple software offer or an all-inclusive package with hardware and maintenance, we provide solid and efficient solutions.
We are proud to have established a close relationship with our customers, accompanying them in the evolution of their brand.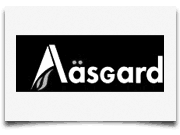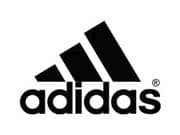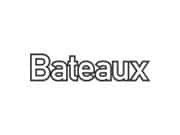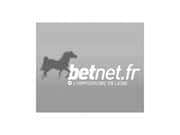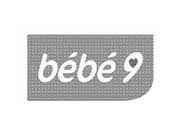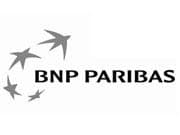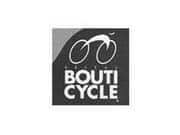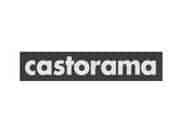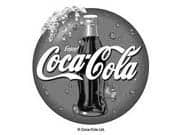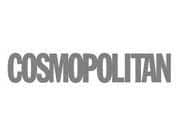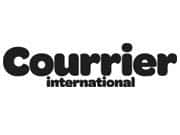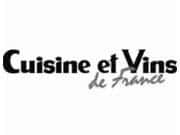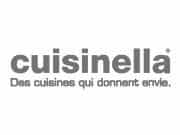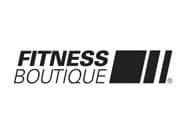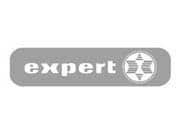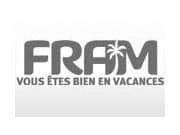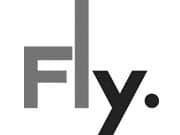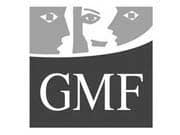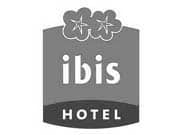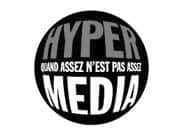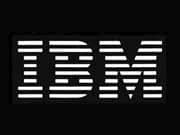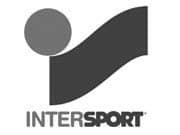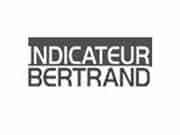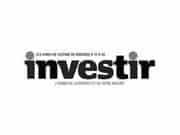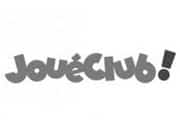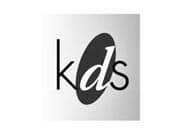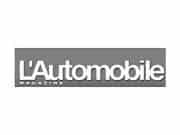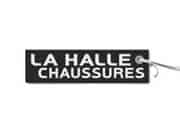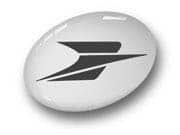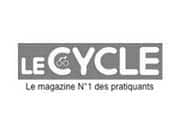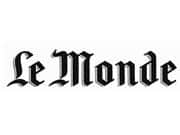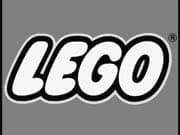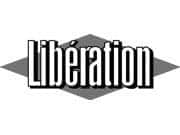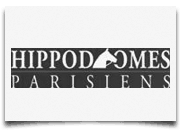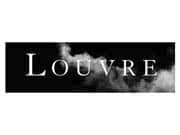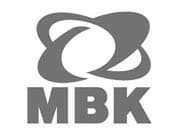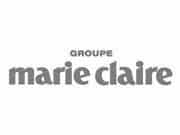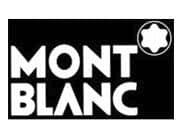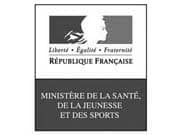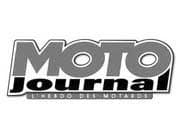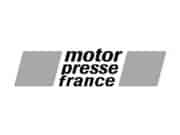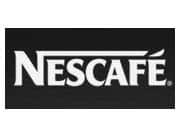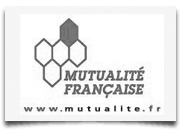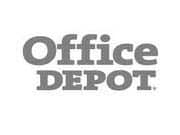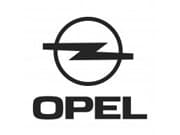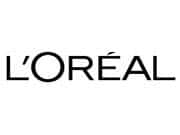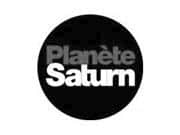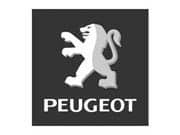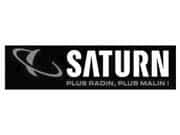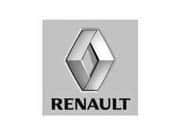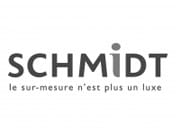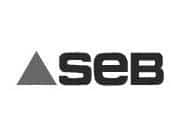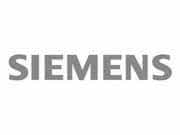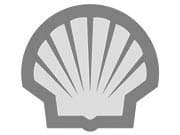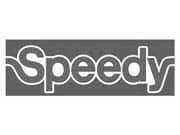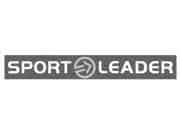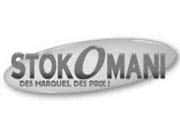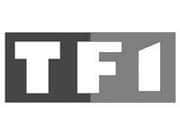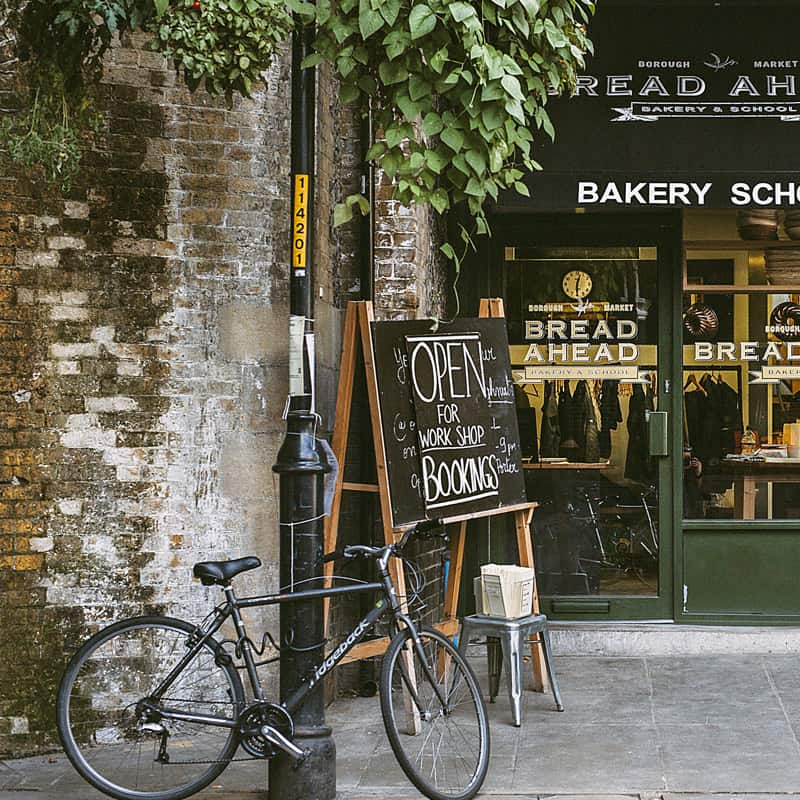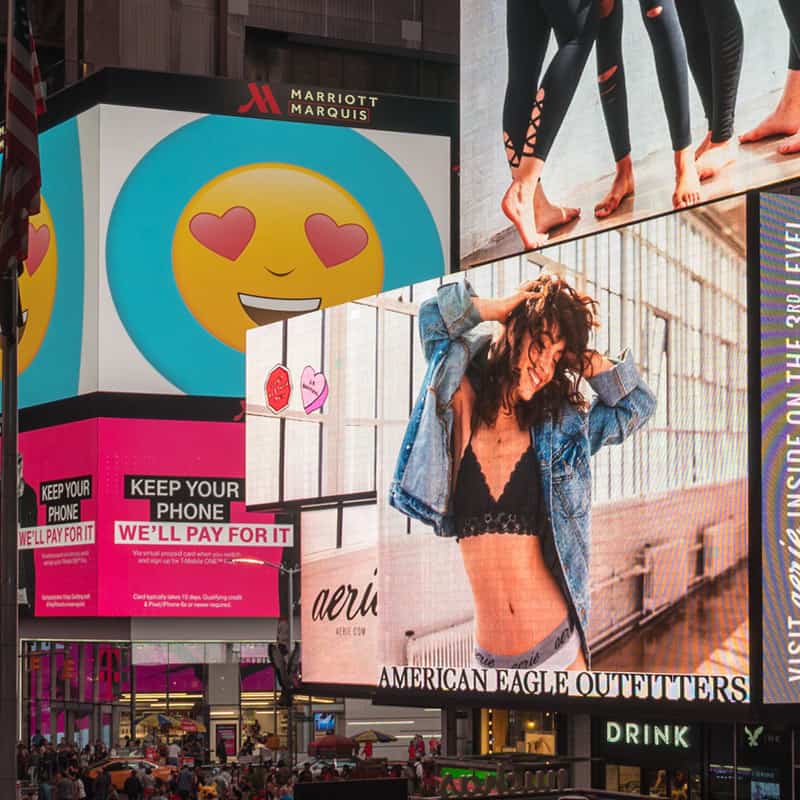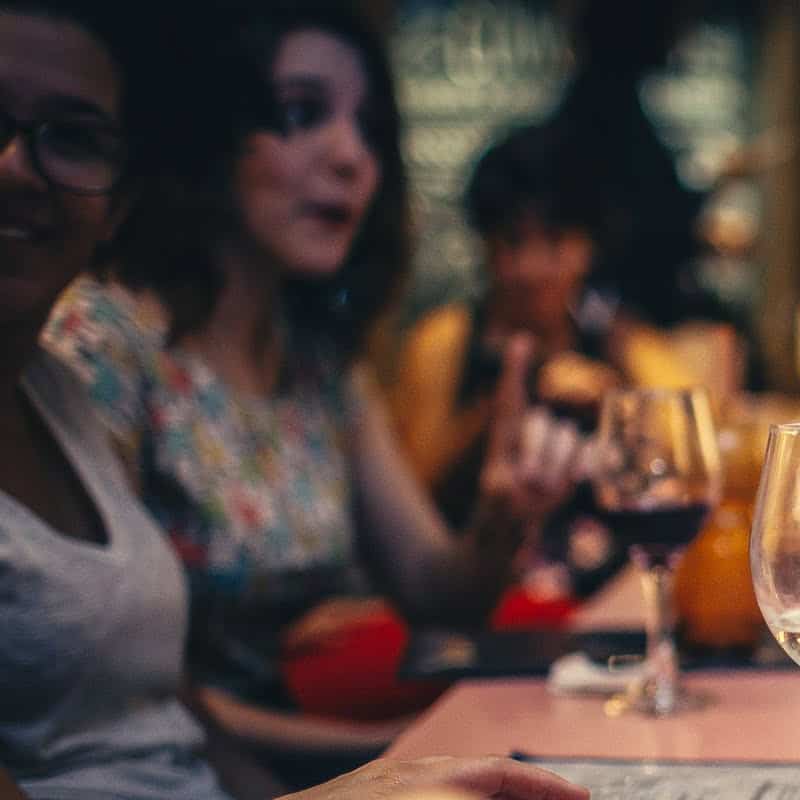 We help you increase customer engagement through the management of an efficient atmosphere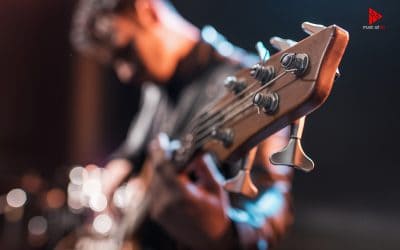 A SOLID IMPACT In-store ambient music must be inspired by quantitative web marketing, for a musical atmosphere that delivers a solid impact.  If you are familiar with internet marketing, you know the A/B test system which aims to....