We practice the fusion of our know-how in sound design, advertising creation and broadcasting technologies through the alchemy of our sound design studio and our development team, in order to make the point-of-sale experience a unique one.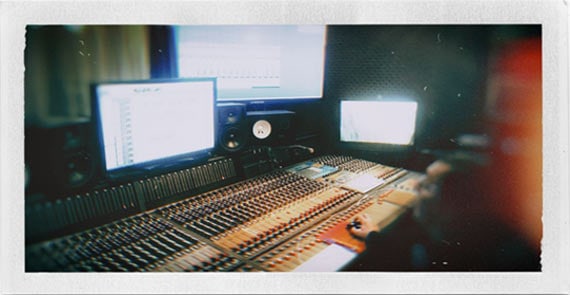 Écoutons Pour Voir has a quarter of a century of experience, which allows us to advise our clients in an informed manner on radio programming and musical branding. 
We are also an agile and innovative company which always seeks to offer the optimal solution by taking into account technological innovations, the realities of the field, financial and marketing issues.
But most of all, we put our customers at the heart of our action.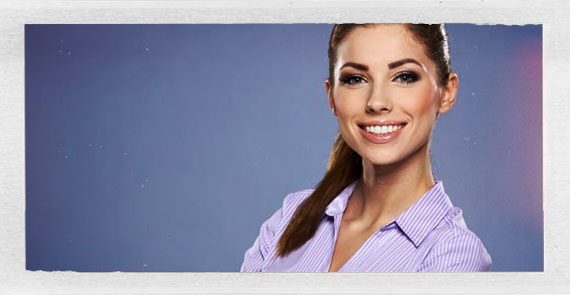 A flexible and dynamic company, like a start-up, but rich in experience, rich in multiple skills, Ecoutons Pour Voir is always looking for the optimal solution for its customers around a results-oriented philosophy and focused on a demonstrable return on investment.
The pillars of our action
---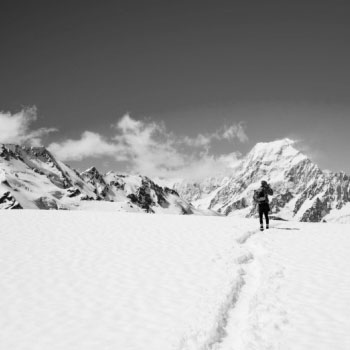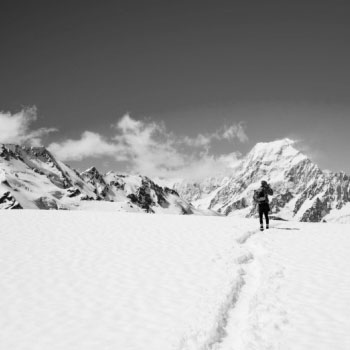 Symbiose
The perfect integration of our solutions with your real needs
Innovation
The constant search for new approaches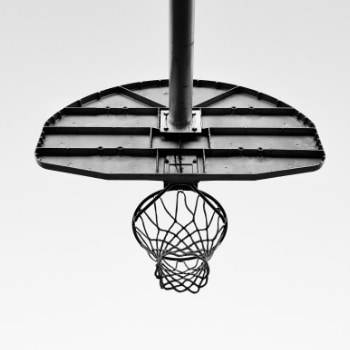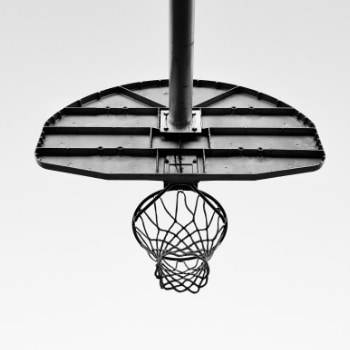 Efficiency
Systems that really work on a daily basis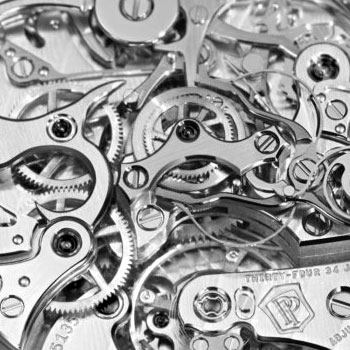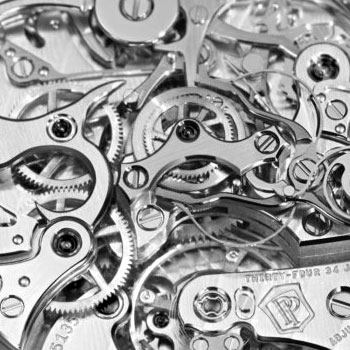 Thoroughness
Precision and perfection in the execution of missions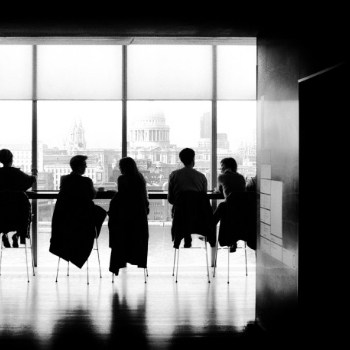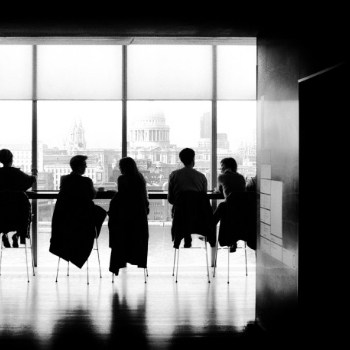 Relationship-oriented
A real relationship with our customers' networks, store by store
Digital content agency
Strategy consulting, sensory and audio marketing, sound and multimedia design creator, our communication department advises you and conceives with you your animation on the basis of a precise strategy established in advance.
Ecoutons Pour Voir has designed, written and produced over the past 20 years, many advertising campaigns, events, institutional recognized and successful for major national and international brands.
Sign radios
As a creator and operator of in-store radios with its subscription-based software (in SaaS or "Software as a Service" mode) developed by its engineers based on industry benchmarking and experience, Ecoutons Pour Voir offers a wide range of music ambience solutions, from pre-designed radios to custom-made radios, including radios that can be fitted out on the basis of pre-defined blocks.
Video marketing
As an operator of corporate video channels, Ecoutons Pour Voir offers you robust, industrial-quality solutions with proven efficiency to deploy your content in your points of sale.
Thanks to our privileged partnerships with solutions providers, we can offer you a complete vertical integration from the implementation of players to the management of your content and campaigns without any intervention on your part.
Audio Production
Ecoutons Pour Voir is a specialist in audio production, music creation and sound design: composition, arrangements, advertising messages (radio spots, self-promotions), content (podcasts, reviews, interviews) but also sound design (jingles, liners, sound signatures).
We also work in the fields of telephony (interactive voice servers, telephone answering machines, ring tones, answering machines, sound kits for media and non-media versions, mixing, and mastering.
Video Production
Ecoutons Pour Voir is a creator of customized in-store media for digital signage: 2D and 3D video animations, multimedia video clips, institutional films and animated presentations.
Equipment supplier
We are suppliers and installers of professional audiovisual equipment, with turnkey concepts from recommendation to installation. The solutions offered by Ecoutons Pour Voir include hardware (audio equipment, video equipment including screens and players), media distribution software, installation by our network of approved installers, on-site maintenance and content integration and management.