Ecoutons Pour Voir's technical teams offer you a wide choice of professional audio and video equipment to equip your commercial and living spaces.
A qualitative approach
Our collaborations with architects and commercial architecture consulting firms mean that we combine image and sound quality with equipment durability, on-site warranty duration, ease of use and design, so the innovative aspect of the selected displays and speakers is of great importance
An adapted study
We offer you audio equipment adapted to your particular needs and adapt the product offer according to your specifications and budget, whatever your space design, for a chain of stores or for a single point of sale,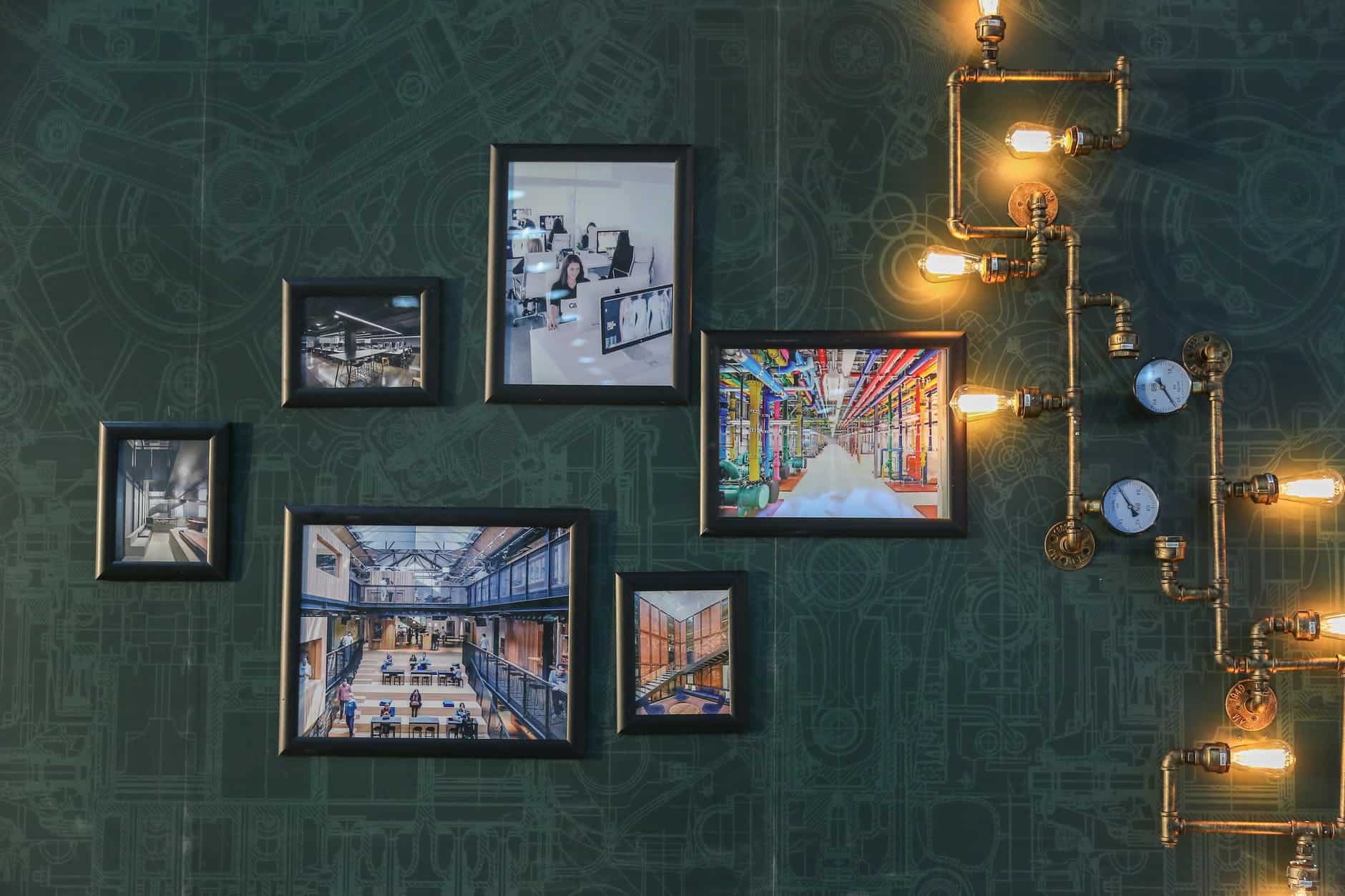 "The best customer service is when the customer doesn't need to call you and doesn't need to talk to you. Because it works."
- Jeff Bezos, Amazon
The acoustic quality of your space
Experts in music creation and sound advertising, Ecoutons Pour Voir offers you the choice of quality sound rendering, a requirement that is essential in an era when small portable speakers or headphones deliver a high level of sound, and the public is now used to pleasant listening, so that points of sale can no longer be satisfied with basic loudspeakers whose sound is unclear, deep and unstructured. With quality equipment, you can be sure that your customers will best understand your messages, your sound charter and your sign radio.
Our solutions also make it possible to broadcast sound in a precise and delimited area, without impacting people located outside the targeted area or suffering from the constraints of open environments, such as isolating sales areas even in open space, or controlling audio broadcasting in a specific area, for example a cash register waiting area to create confidentiality. EPV is a TOA approved distributor, a brand of high quality and reliable professional audio products.
Audio equipment
Amplifiers
Noise showcases
Preamplifier and Mixers
Speakers Speakers
Directional sound panels
Tunnels and directional sound guns
Microphones
Security sound system
Study and technical assistance
Video equipment
Screens, picture walls, totems, touch screens, tablets
Wall mounts, ceilings
Interactive video projections of floors and walls
Distributors and signal transmitters
Video projectors
Holographic projection by retinal persistence
Video showcases
LED floor and wall panels
Installation
We are involved in the installation and maintenance of our solutions, in partnership with our network of approved installers in France and Europe
We are committed to following our projects until the implementation in order to optimize the use of the products, we ensure the assembly and follow-up of your equipment, this service is the guarantee of a global service of quality
An international presence
Ecoutons Pour Voir is present in several European countries through its offices or partners: England, Germany, Spain, Belgium, Switzerland, Italy, Hungary, Russia…