Introduction
The choice of a digital signage system depends on many factors, including the specific needs of your business, the type of communication, and your performance indicators (KPIs).
The essentials
Defining your needs is not always easy, but one thing remains certain: the success of your digital signage project depends on simplicity.
The important thing
Gone are the days of tools that required a week's training and ultimately only a small part of it, and your employees have no time to waste, nor your company.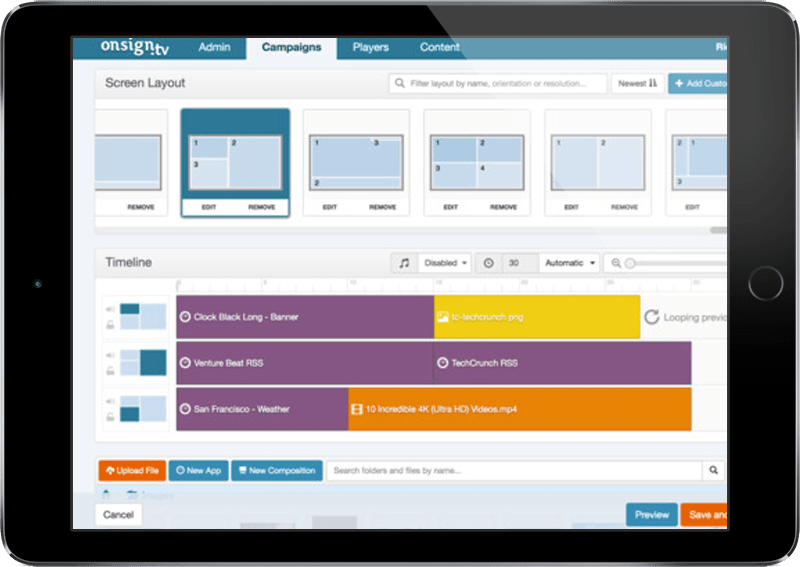 "Everything should be made as simple as possible. But not simpler."
Albert Einstein
When choosing a digital signage system, you shouldn't be simplistic; one point that often poses a problem is that of broadcasting to remote players, making sure that the players are switched on, connected, that they broadcast the right playlists and that they can be updated locally, when business issues require it. Not all digital signage CMSs allow such an easy approach.